Last updated 2022-07-03
In 1997 the Royal Air Force (RAF) sent two of its Chipmunks Around The World (ATW) in recognition of the type's 50th Anniversary (see Northern Venture History).
2022 marked the 25th anniversary of that 50th Anniversary effort, and to celebrate it Chipmunk WP833 (msn C1-0714), one of those two Chipmunks, returned to Canada (from California, where it is now based), in an attempt to repeat five of the legs it flew in 1997, with its sister-ship (WP962, msn C1-0809, now displayed in the RAF Museum, Hendon, UK).
2022's effort, called simply and not too imaginatively 'Northern Venture 25', got started on May 1st . After initially positioning to Oliver, BC, after a post-annual inspection shake-down flight, WP833 continued on June 21st to position to Prince Albert ready for the first of the commemorative legs. The first two legs Prince Albert – Winnipeg – Thunder Bay were completed, but weather delay and poor forecast for further legs and planned events, not helped by a concern over the health of 833's Gipsy Major engine, made it necessary to take the sensible path (always less fun) and conclude the adventure. WP833 then headed south (ironically in perfect weather conditions) to Ashland, WI, where she is now receiving some TLC from 100octaneaviation.
Oshkosh? Standby one.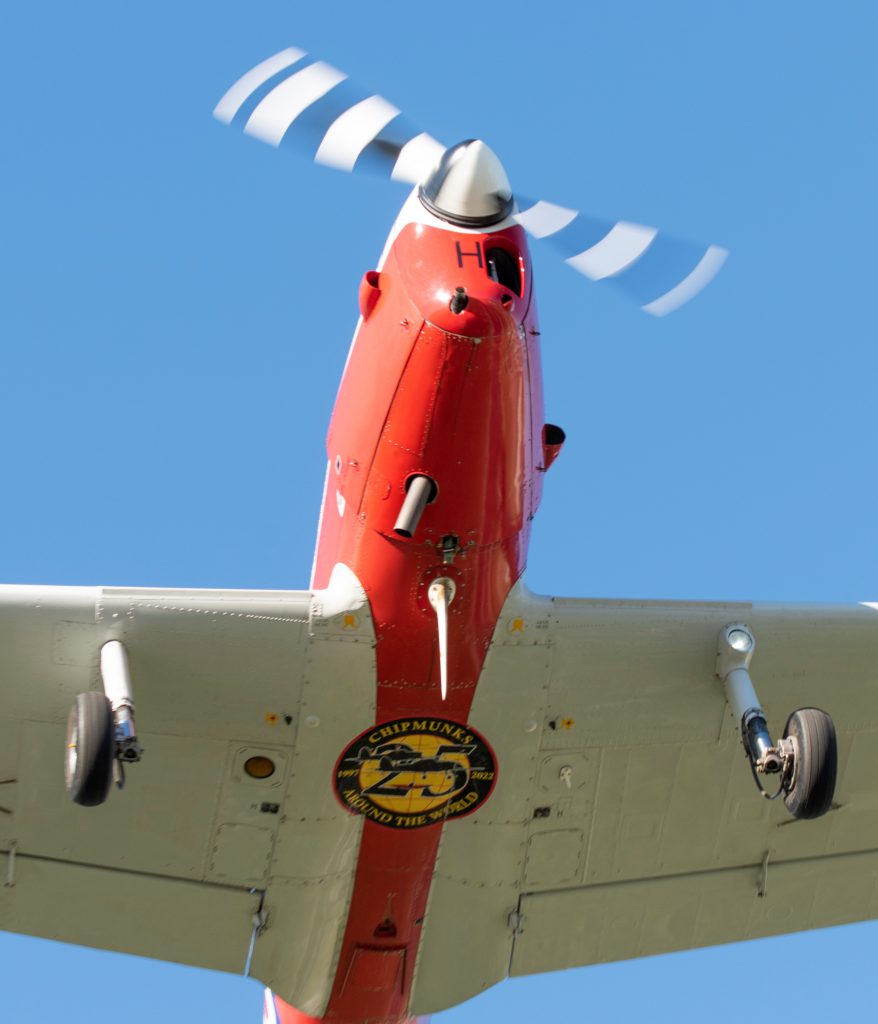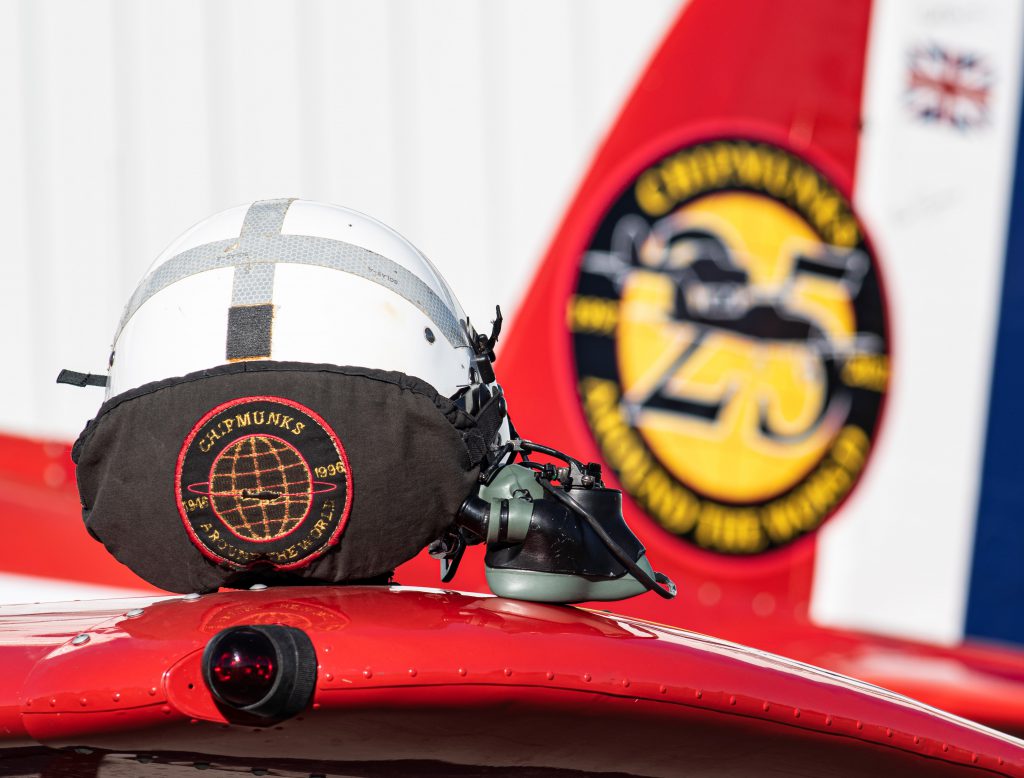 A Blog records a summary of progress achieved, and there is a limited range of Collectibles which may interest you, and this where you'll find any Other Stuff.