In 1997 the Royal Air Force (RAF) sent two of its Chipmunks Around The World (ATW) in recognition of the type's 50th Anniversary (see Northern Venture History).
This year (2022) marks the 25th anniversary of that 50th Anniversary effort, and to celebrate it Chipmunk WP833 (msn C1-0714), one of those two Chipmunks, is returning to Canada (from California, where it is now based), to repeat five of the legs it flew in 1997, with its sister-ship (WP962, msn C1-0809, now displayed in the RAF Museum, Hendon, UK).  This year's effort, called simply and not too imaginatively 'Northern Venture 25', gets started on May 1st .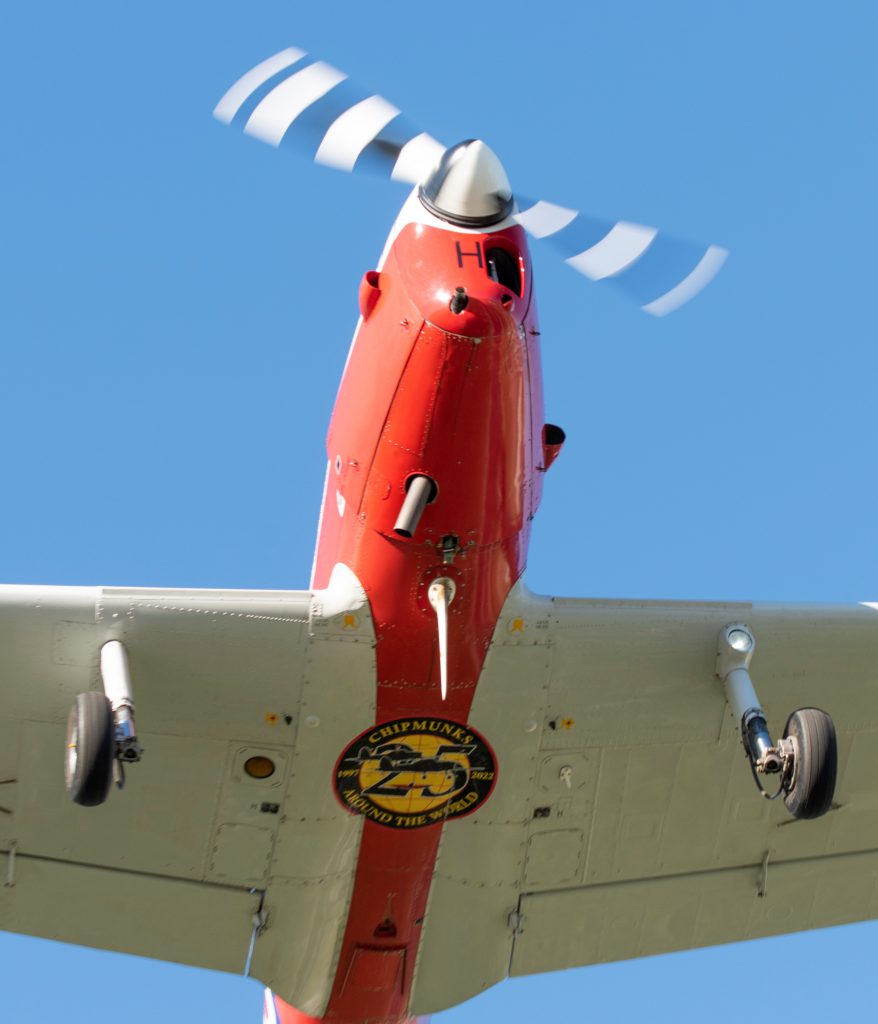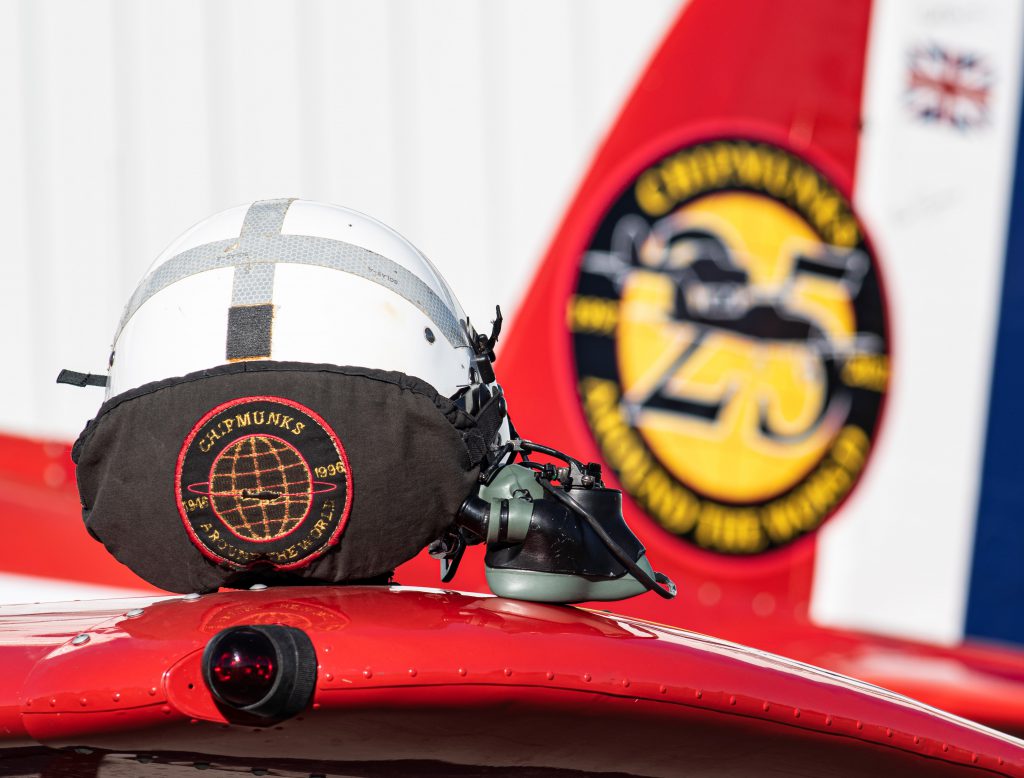 A Blog provides a summary of progress in each Stage, as it is undertaken, and there is a limited range of Collectibles which may interest you, and this where you'll find any Other Stuff.